Gov. Patrick Issues Plan To Close $1 Billion Budget Gap
00:24
Play
This article is more than 11 years old.
Gov. Deval Patrick on Thursday proposed closing a more than $1 billion gap between spending and revenue almost entirely with state reserves and federal stimulus funds.
With less than two months left in the fiscal year, the governor didn't have many options for plugging a surprisingly large hole, said spokeswoman Cyndi Roy.
"At this point in the year, most agencies have spent upwards of 80 percent of their budget, so the only solutions we really have available to use are the use of federal stimulus funds as well as the rainy day fund."
Using these funds now means the state will have to be even more frugal in the next few tough budget years.
The governor's bill takes into account falling tax revenue as well as several accounts that are coming up short at the Group Insurance Commission, MassHealth and the county sheriffs' program.
House and Senate leaders say they will take up the measure soon to help make sure the state can pay its bills.
This program aired on May 7, 2009.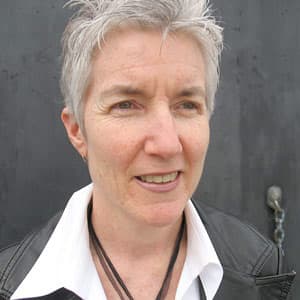 Martha Bebinger Reporter
Martha Bebinger covers health care and other general assignments for WBUR.