Mass. Chrysler Dealers Face Closure
This article is more than 10 years old.
Chrysler wants to close 12 of its dealerships in Massachusetts as part of a plan to get out of bankruptcy.
Chrysler notified the dealerships targeted for elimination Thursday. Two are within Route 128. The rest are outside of it. Tony Zappella, sales manager at Dan's Jeep Chrysler in Westboro, Mass., which is being spared from the cuts, says he feels bad for those that are not.
"Some of these dealerships are family-owned," Zappella says. "They've been out there since the '40s and put a lot of sweat and blood building these dealerships and having them through the years, employing friends, families."
But Zappella agrees with Chrysler that eliminating some dealerships is necessary to make the company stronger.
Chrysler has told a bankruptcy court it plans to eliminate 789 of its dealers - or about 25 percent of them - across the country.
Massachusetts dealers on a list in the bankruptcy filing are in Attleboro, Braintree, Dudley, East Harwich, Framingham, Kingston, Melrose, Salisbury, Seekonk, South Attleboro, Westboro and Boston's Dorchester neighborhood.
One dealer in North Kingston, R.I., is also on the list to close.
The dealers likely will have a right to appeal to get off the list.
This program aired on May 14, 2009. The audio for this program is not available.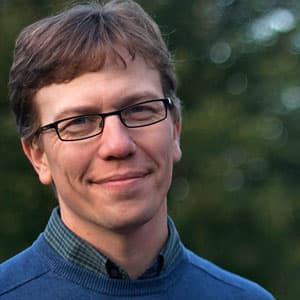 Curt Nickisch Business & Technology Reporter
Curt Nickisch was formerly WBUR's business and technology reporter.