Court To Hear Turnpike Class-Action Suit
00:22
Play
This article is more than 10 years old.
Attorneys representing Mass Turnpike toll payers will be in Middlesex Superior Court today, the first step in a class action lawsuit demanding a refund for drivers.
Attorney Jan Schlichtmann said the tolls amount to an illegal tax because more than half of the money collected by the Turnpike was used to pay for costs associated with the Big Dig. The plaintiffs will be asking a judge to secure pike assets, should they be successful in their attempt to gain a refund.
"That's not a toll, that's a tax," Schlictmann said. "And we fought a revolution over that. You can't tax without the representatives' consent, the consent of the governed, and this is making the Massachusetts Turnpike Authority the Massachusetts Taxing Authority, and that's wrong."
Schlichtmann said the hearing today, to decide if the Pike assets should be attached, will determine if the case has merit and may provide insight as to how the court may rule on the case.
This program aired on May 14, 2009.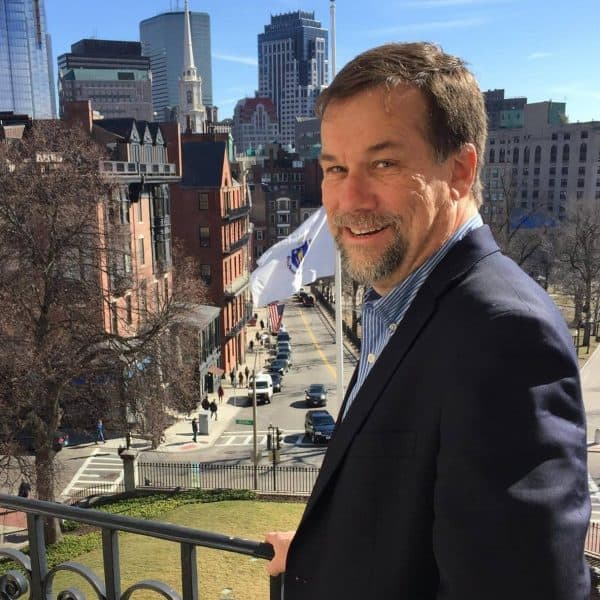 Steve Brown Senior Reporter/Anchor
Steve Brown is a veteran broadcast journalist who serves as WBUR's senior State House reporter.