Senate Budget Cuts Health Care
This article is more than 12 years old.
There are at least a dozen major cuts that would affect patients and providers. Health Care for All summarizes some of them here. There are several others to watch:
1) The Essential Community Provider Trust Fund - which distributed $32.6 million to 69 hospitals and community health centers earlier this year. You can see the full list of who got how much here. There are a few examples of grants that seemed essential to the well-being of these facilities (Caritas Carney and Quincy Medical Center to name two).
2) The Senate proposes to save $10 million next year by ending payments to treat hospital acquired infections. Senate aides say this is separate from the regs adopted by the Public Health Council today that end Medicaid payments for so-called "serious reportable events."
3) The Senate did not touch funding that Patrick administration negotiated to keep some "essential services" open at Cambridge Health Alliance.
4) Elder Home Care funding accounts would see $14 million less than the cuts to that program earlier this year.
5) The Senate wants insurers to pick up the $47 million cost of immunizations. Dr. Sean Palfrey wrote about this issue last month. Dr. Marylou Buyse comments in this post that the shift might threaten CDC discounts.
Are there other health care cuts in the budget that you want to highlight?
Martha Bebinger
This program aired on May 14, 2009. The audio for this program is not available.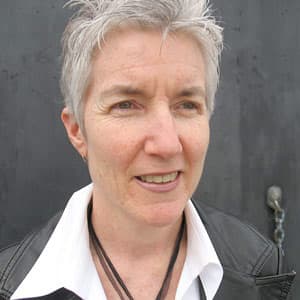 Martha Bebinger Reporter
Martha Bebinger covers health care and other general assignments for WBUR.