State Stops Payments for Serious Reportable Events
This article is more than 12 years old.
Massachusetts hospitals can no receive payment for preventable mistakes such as wrong-site surgeries, major medication errors, and hospital-associated infections. The regulation approved yesterday by the state Department of Public Health prohibits hospitals from charging or being reimbursed for certain services and procedures that cause death or serious injury in patients. Paul Dreyer, director of the state's division of health care quality, says the new rule makes official what was already happening informally.
"Many hospitals didn't charge people for charges associated with these events; it's just not the right thing to do," Dreyer says. "But the regulation makes it explicit: that hospitals may not charge for care associated with the occurrence of these events."
The nonpayment rule is part of an effort to improve patient safety at Massachusetts hospitals. It does not apply to Medicare patients, however, since federal rules override state laws.
Sacha Pfeiffer
This program aired on May 14, 2009. The audio for this program is not available.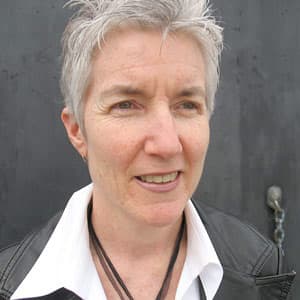 Martha Bebinger Reporter
Martha Bebinger covers health care and other general assignments for WBUR.