Mass. GM Dealers Unlikely To Reveal Closure Notifications
This article is more than 10 years old.
General Motors has begun informing 1,100 U.S. dealers that their franchise agreements will not be renewed.
On Thursday, the bankrupt Chrysler LLC notified about a quarter of its dealers, including a dozen in Massachusetts, that they are losing the Chrysler brand.
Scott Silverman, general counsel for the Massachusetts State Auto Dealers Association, says that unlike Chrysler dealers, it is not likely that GM dealers will go public with the information that they have been cut loose.
"On an individual basis, GM dealers are going to be incredibly reluctant to notify the public that they're being targeted because they want to avoid the scarlet letter situation that came about yesterday [Wednesday] for Chrysler dealers who were notified that they're on closure lists," Silverman said.
Because GM is not in bankruptcy, Massachusetts law says the automaker is required to give dealers an 180-day so-called "cure period" to turn things around.
This program aired on May 15, 2009. The audio for this program is not available.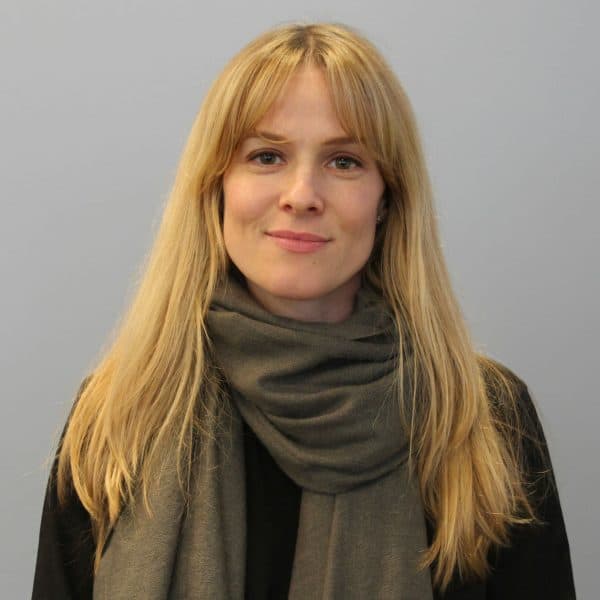 Frannie Carr Toth Editor, Cognoscenti
Frannie Carr Toth is the editor of WBUR's opinion page, Cognoscenti.