Another Reminder that Our Current Health Insurance System is Really Complicated
This article is more than 12 years old.
In Massachusetts, you can't just have any old health insurance plan if you want to avoid the penalty for failure to have health coverage. The Connector board adopted a standard for "minimum creditable coverage" (mcc) that has been in effect since January 1st. The Connector staff expected to get a lot of questions from employers (and individuals) about whether their policies fit the standard. Turns out there may be a deluge.
The Connector's general counsel, Jamie Katz gave board members an update this week with these numbers:
1) 262 plans approved so far, 11 denied
2) 78 plans under active review
3) 183 more applications awaiting review and 132 plans from one carrier to be reviewed
4) One consulting firm says it will be submitting 1,000-2,000 plans
Katz says this process consumes the time of 2.5 staff positions.
He asked the board to consider whether a cap on prescription drugs (of between $5,000 and $25,000) a year should be allowed. The MCC standard requires a prescription drug benefit. Board members were divided on this item so it will be discussed in more detail at a later meeting.
Martha Bebinger
This program aired on May 16, 2009. The audio for this program is not available.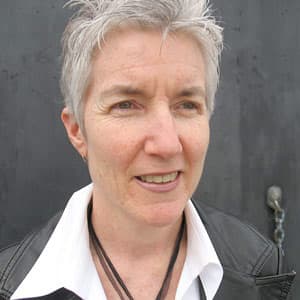 Martha Bebinger Reporter
Martha Bebinger covers health care and other general assignments for WBUR.