Mass. Senate Rejects Two Tax Hike Proposals
This article is more than 10 years old.
The Massachusetts Senate sifted through dozens of tax plans on Tuesday, as they debate the budget for the next fiscal year. Senators are expected to go along with their counterparts in the House, and adopt an increase in the state sales tax, from 5 percent to 6.25 percent.
The Senate quickly rejected by an 11-28 vote an alternative amendment that would have raised the state's income tax from 5.3 percent to 5.9 percent.
Senate President Therese Murray said, while no one likes to raise taxes, raising the sales tax is the fairest option.
"A sales tax exempts clothing up to $175," she said, "so it doesn't affect the poor there. And it exempts food. So it seems to us that's probably the fairest way to go."
Murray says she's not certain if there are enough votes for raising the sales tax.
Senators also rejected a proposed 19-cent-per-gallon gas tax increase, similar to one being pushed by Gov. Deval Patrick.
Republicans plan to offer their own amendments, including temporarily reducing the sales tax on cars and eliminating tax breaks on movie production. Republican Sen. Michael Knapik stressed the need for spending reform before new revenues are adopted.
"The reform ought to be as uncomfortable for each and every member, Madam President, as is raising taxes. And I have no doubt the vote to raise taxes is one of the most difficult a member can take."
The Senate may also back a plan to let cities and towns raise local taxes on hotel rooms and restaurant meals.
This program aired on May 19, 2009. The audio for this program is not available.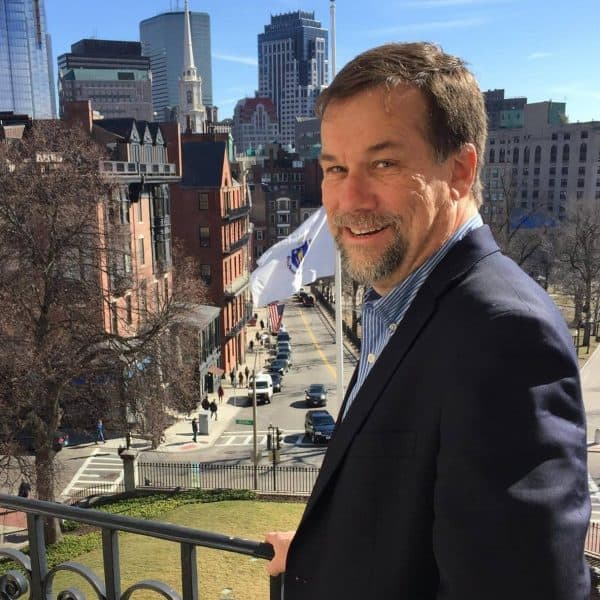 Steve Brown Senior Reporter/Anchor
Steve Brown is a veteran broadcast journalist who serves as WBUR's senior State House reporter.