Obama's Latest Framework For Health Care Reform
This article is more than 12 years old.
The President sent this letter to Senators Ted Kennedy and Max Baucus today. A few highlights:
1) President Obama says he's open to the idea of "shared responsibility" including an individual mandate.
2) He reaffirms support for a public health plan option.
3) He talks about giving a Medicare Advisory Commission greater authority to impose health care cost controls.
4) He mentions encouraging physicians to join networks that can coordinate and manage patient care (this idea is in recommendations pending from a special state commission on health care payments)
Here's a response from Senate Finance chairman Max Baucus:
"It's clear that President Obama and I are in lockstep in our view that we must act quickly to drive down the growth of health care costs and ensure that all Americans have access to quality, affordable health care coverage. Working together will be crucial throughout the health care reform process and that is a sentiment echoed by the President today. Health care reform is my top priority and I will stop at nothing to deliver a health reform bill that works for families and businesses to the President this year."
Martha Bebinger
This program aired on June 3, 2009. The audio for this program is not available.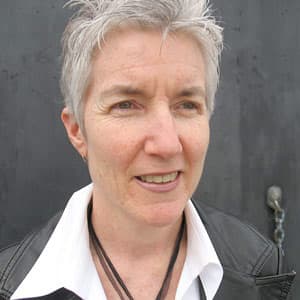 Martha Bebinger Reporter
Martha Bebinger covers health care and other general assignments for WBUR.