Stimulus Digs Up Work For Shovel-Ready Construction Firms
This article is more than 11 years old.
When they were talking about shovel-ready, they were talking about sites like this one, down along the South Coast. Four and a half miles of Route 6 between Dartmouth and Westport.
"We were out here within seven days of the award, like MassHighway promised," says Peter Pavao, standing on a steaming asphalt sidewalk. "First time ever," he laughs. "I thought I'd never see that in my lifetime."
Rain drips off Pavao's white hardhat. It says P.J. Keating, the name of the Lunenberg-based construction company he works for. Pavao is in charge of managing and scheduling crews. Over the past year or so, his job has been frustrating. There hasn't been much to schedule.
"The private market has really dried up. Most of our schedules, our paving crews are in and out in a day, sometimes two. So we're always moving around," Pavao says. "We're like gypsies. So we definitely need a place we can call home for a bit, and this project is doing that for us."
This program aired on June 24, 2009. The audio for this program is not available.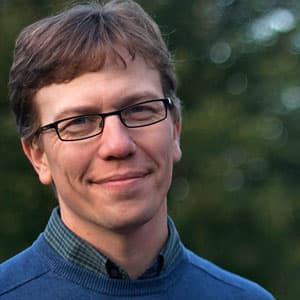 Curt Nickisch Business & Technology Reporter
Curt Nickisch was formerly WBUR's business and technology reporter.