To Fight AIDS, State Recommends Routine HIV Screening
This article is more than 11 years old.
In an effort to reduce AIDS rates in Massachusetts, state public health officials recommended that everyone 13 and older get HIV-tested as part of their routine medical care.
The goal is to make HIV screening as common as cholesterol tests and blood pressure monitoring. That way, HIV infections could be treated immediately, before they progress to full-blown AIDS.
Currently, about a third of people in Massachusetts with HIV develop AIDS within two months of diagnosis. Lauren Smith, medical director at the state Department of Public Health, says that number is too high.
"That tells us that, in fact, they were infected with HIV probably for many years — possibly a decade," says Smith, "and suggests that we lost many opportunities to intervene and provide them very effective care that can ensure that they live longer and healthier."
Smith also says the state's health care system could save money if HIV is detected and treated earlier. HIV testing remains voluntary in the state and is free at many doctors' offices and health clinics.
"It would be rolled into routine clinical care," says Smith. "That's why we screen for cholesterol, that's why we take people's blood pressure — it's because we can do something very effective about it. Similarly, we need to screen everyone for HIV because we have effective treatments that can make a big difference in this condition."
This program aired on June 25, 2009. The audio for this program is not available.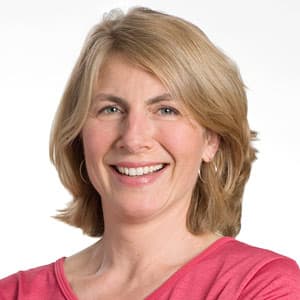 Sacha Pfeiffer Host, All Things Considered
Sacha Pfeiffer was formerly the host of WBUR's All Things Considered.