Lawmakers Urged To Restrict Elderly Drivers
This article is more than 11 years old.
Following a string of high-profile car accidents involving elderly drivers, state lawmakers heard testimony Tuesday from victims' family members, who urged them them to put restrictions on older drivers.
Legislators are considering several bills that would make it harder for the elderly to keep their licenses. One would require testing every five years for drivers older than 85. Another would protect doctors who notify the Registry of Motor Vehicles if they think a patient is too old to drive.
Peter Cadden of Mattapoisett was among those testifying. His mother was killed by an 85-year-old driver.
"You're playing Russian roulette crossing the street these days." Cadden said. "The woman that struck my mom — I don't even think she even think she saw my mom. Families need to be more proactive in stepping in and taking the keys away from mom or dad — maybe grandfather or grandmother, I don't know."
Senior citizens' groups say the proposed laws unfairly target older drivers. They say age alone isn't a fair gauge of how well a person drives.
This program aired on June 30, 2009. The audio for this program is not available.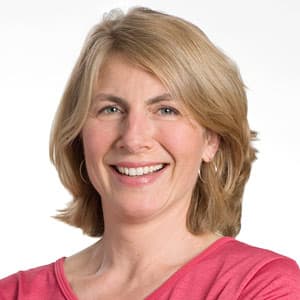 Sacha Pfeiffer Host, All Things Considered
Sacha Pfeiffer was formerly the host of WBUR's All Things Considered.