Roxbury's Historic Bar In Limbo
This article is more than 12 years old.
The fate of a historic but crime-ridden Roxbury bar rests in the hands of the Boston licensing board on Monday.
Boston police said they made 100 service calls to Packy Connor's Tavern on Blue Hill Avenue in the past five years.
The latest outburst of violence came in the early hours of Friday morning, when a gun man opened fire on police after allegedly shooting four people outside the bar.
The licensing board ruled to temporarily suspend the bar's license, pending Monday's emergency hearing.
Boston police, who have long pushed to revoke Packy's licence for good, will have to prove there is a connection between the business and the violence outside.
In May, the board sided with Packy's owners, saying the bar was the victim of its tough neighborhood.
The alleged gunman, 19-year-old Charkeem Hyatt, has pleaded not guilty.
This program aired on July 20, 2009. The audio for this program is not available.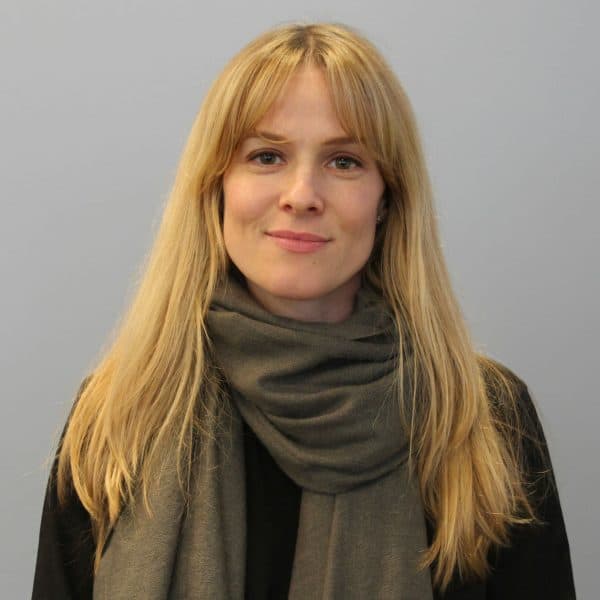 Frannie Carr Toth Editor, Cognoscenti
Frannie Carr Toth is the editor of WBUR's opinion page, Cognoscenti.