Former Putnam Chair To Take Helm Of Freddie Mac
This article is more than 12 years old.
The former chairman of Boston-based Putnam Investments, Charles Haldeman Jr., was named to head the struggling mortgage giant Freddie Mac.
The Harvard-educated Haldeman was chosen to bring his crisis management skills to Freddie Mac.
Federal regulators seized the home financing authority last September and has propped the firm up with billions of dollars since. Haldeman now has the touchy job of bringing Freddie Mac back to profitability amid strong political pressures to accommodate struggling homeowners.
Haldeman has little experience in the mortgage industry, but he has earned a reputation as a problem solver. He became CEO of Putnam in 2003 after business there was hurt by a big drop in the stock market. At the time, the mutual fund company was also facing a scandal over how it misled investors.
Haldeman's expected to start at Freddie Mac next month.
This program aired on July 22, 2009. The audio for this program is not available.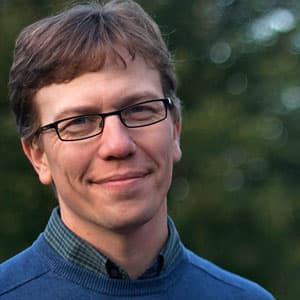 Curt Nickisch Business & Technology Reporter
Curt Nickisch was formerly WBUR's business and technology reporter.