Already Struggling, Local Restaurants Find Meals Tax Hard To Stomach
This article is more than 12 years old.
Al's State Street Café stands out in Boston's Financial District. The shop has blue-collar prices for the white-collar customers here. A nine-inch sub, soda and bag of chips sells for $6.25 — tax included.
"Our special is the Café Special with prosciutto, mozzarella, plum tomatoes, balsamic vinegar and oil," says Al Costello, the owner. He has 15 employees and they work fast. It's a high volume, low profit margin shop.
Next week, a 1.25 percent hike in the state meals tax will cut into that profit margin. Costello is infuriated now that Mayor Menino wants to add a new city tax onto that – an extra 0.75 percent.
"The economy is so bad, I didn't want to go up with my price if I have to, because people are hurting as it is," Costello says. "Then they're coming after us for 2 more percent! Doesn't make any sense to me."
Costello says it's going to mean another $20,000 a year in meals taxes, on top of the $50,000 he already passes on. He says he has no choice but to raise prices.
This program aired on July 23, 2009. The audio for this program is not available.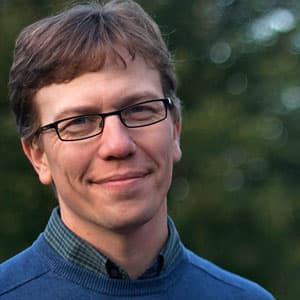 Curt Nickisch Business & Technology Reporter
Curt Nickisch was formerly WBUR's business and technology reporter.