Tollpayers Urge Settlement In Turnpike Revenue Suit
This article is more than 12 years old.
Lawyers and tollpayers who are suing the state over the Massachusetts Turnpike Authority's use of toll revenues to pay for the Big Dig are urging the state to reach a settlement before going back to court.
The call comes a day after state Treasurer Timothy Cahill sent a letter to Gov. Deval Patrick and Attorney General Martha Coakley, urging immediate action to resolve the lawsuit.
The plaintiffs' attorney, Jan Schlichtmann, said the Turnpike Authority has not given any indication they are willing to settle the case.
"Nobody wins if we fight over this," Schlichtmann said. "Everybody wins if we sit down and try to solve it, so we're hopeful that there are a lot of folks around the Turnpike Authority who will encourage them to do the courageous and the right thing, which is to sit down with everybody."
Schlichtman represents more than 2,000 tollpayers who have filed a class action lawsuit against the state, arguing the Turnpike Authority has illegally diverted money collected from those drivers to pay for the Big Dig.
The case is slated to go before a judge in Middlesex Superior Court on August 6.
The executive director of the Massachusetts Turnpike Authority told the Boston Globe that the Pike's lawyers will vigorously defend against the litigation.
This program aired on July 28, 2009. The audio for this program is not available.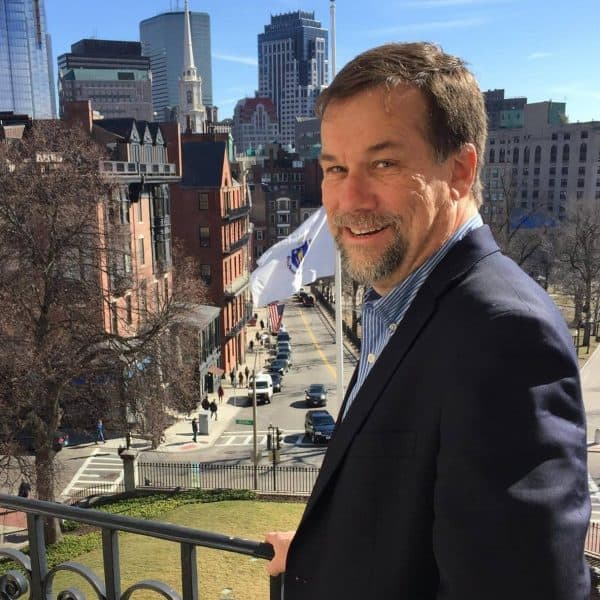 Steve Brown Senior Reporter/Anchor
Steve Brown is a veteran broadcast journalist who serves as WBUR's senior State House reporter.