Boston Fed: Regional Business Leaders Still Gloomy
This article is more than 12 years old.
Despite economists' predictions this week that the state economy is bouncing back, many business owners say they continue to struggle, according to a new report from the Federal Reserve Bank of Boston.
The so-called "Beige Book" is not based on hard economic data, it gets the pulse from business people on the ground. There's little improvement in this latest edition. Most manufacturers are still reporting weak sales and say they are, at best, bouncing along the bottom.
Meanwhile, the commercial real estate market continues to get worse. One industry leader phrased it as "getting clobbered."
Across the board, many companies report they're still cutting pay and benefits and laying people off.
But the consulting and advertising industries say business appears to be leveling off, and most retailers report they feel the worst is over.
This program aired on July 29, 2009. The audio for this program is not available.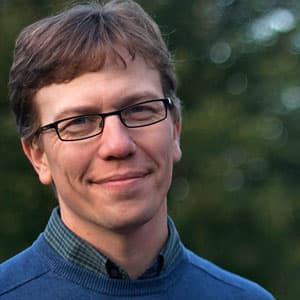 Curt Nickisch Business & Technology Reporter
Curt Nickisch was formerly WBUR's business and technology reporter.