Cahill Says State Pension Fund 'Looking Better'
This article is more than 12 years old.
State Treasurer Timothy Cahill says the state pension fund is showing signs of improvement after its worst fiscal year on record.
The state pension fund was down $12.8 billion, nearly 24 percent, for the fiscal year that wrapped up June 30. Total assets now stand at almost $38 billion.
"We're certainly not alone in having faced that, but I think we've held up as well as could under the circumstances," Cahill said. "Things are certainly looking better today than they did in October and November of last year."
Cahill says the fund is up for this fiscal year close to 3 percent and adds, while that's not great, it shows some signs of improvement.
This program aired on July 29, 2009. The audio for this program is not available.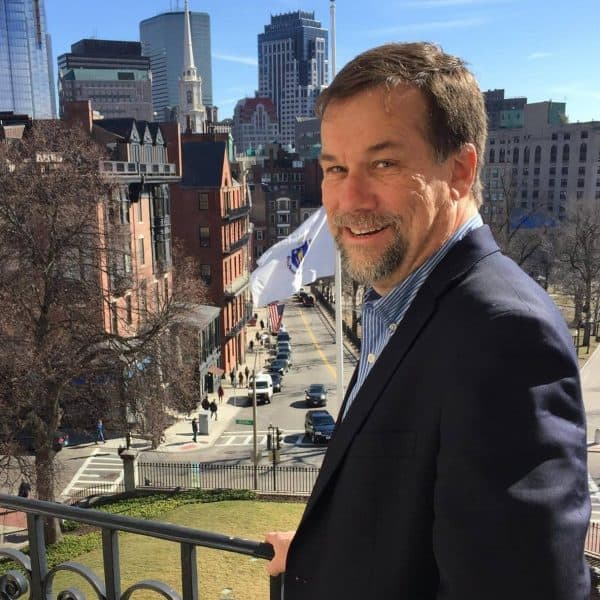 Steve Brown Senior Reporter/Anchor
Steve Brown is a veteran broadcast journalist who serves as WBUR's senior State House reporter.