Groups File Initiatives On Charter Schools, Sales Tax For 2010 Ballot
This article is more than 11 years old.
Charter school supporters file a ballot question Wednesday that would allow for an unlimited number of charter schools in Massachusetts.
Special-interest groups face a 5 p.m. deadline to file initiatives with the attorney general for the November 2010 ballot.
Gov. Deval Patrick proposes to double the number of charter schools in districts with the lowest MCAS scores. But supporters worry that plan will not get through the Legislature. They say if the governor's proposal does pass, they may drop the initiative.
Dominic Slowey of the Massachusetts Charter Public School Association said 23,000 children are on waiting lists for charter schools.
"What we're trying to do is lift these arbitrary numerical caps that prohibit charters from growing and expanding — and expanding the opportunities they provide," Slowey said.
Legislators have been reluctant to expand charter schools until the Massachusetts changes the way they are funded. Critics said the schools draw state funding away from traditional public schools.
Sales Tax Draws Ire
Another group is taking on the state's 25-percent sales tax increase that went into effect this month.
Opponents plan to file a ballot question that would roll back the the current 6.25-percent tax back to 5 percent. They will also file a second question that would roll the sales tax back to as low as 2.5 percent.
"Spending is out of control. The private sector is contracting. The government sector is expanding. This is unsustainable," said Carla Howell of the Center for Small Government. "We need to cut government spending."
The Massachusetts Package Stores Association has already filed a ballot initiative to eliminate the newly imposed sales tax on alcohol. Until the increase went into effect, liquor sales had been exempt from all state sales taxes.
Taking Down Tolls
The Citizens Against Road Tolls, CART, wants to eliminate tolls and bar the state from imposing new ones.
"The people who pay the tolls need the money in their pockets," said CART's Michael Kelleher.
Repealing Affordable Housing Laws
Another initiative filed Tuesday asks voters to repeal the state's affordable-housing law, known as 40B. The initiative's supporters say the current law has failed to accomplish its goals, and that it's improperly manipulated by developers who can skirt the law if they dedicate 10 percent of new developments to affordable housing units.
"Rather than (be) at the mercy of lobbyists directing the Legislature, let's let the citizens decide whether this is a viable law or should be taken down and rebuilt properly," said John Belskis, who is leading the effort to repeal the law. He said reform efforts are stalled in the Legislature.
Organizers must gather 66,593 signatures by Dec. 2 and more next year to get their questions on the November 2010 ballot.
Wednesday is also the deadline to file proposed constitutional amendments.
One filed so far would require lawmakers to hold secret ballots when electing the House speaker and Senate president. Supporters must get the needed signatures as well as "yea" votes from least 50 members of the Legislature.
WBUR's Dave Shaw, Abigail Beshkin and Frannie Carr contributed to this report.
This program aired on August 5, 2009. The audio for this program is not available.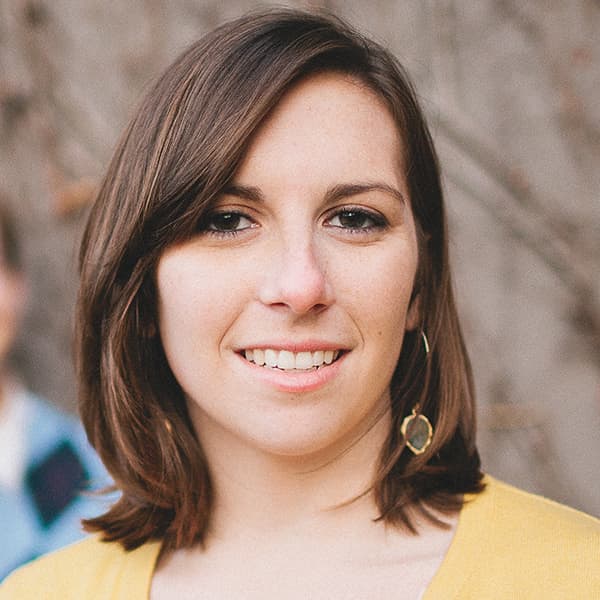 Kathleen McNerney Senior Producer / Editor, Edify
Kathleen McNerney is senior producer/editor of Edify.