Gov. Patrick To Have Hip Replacement Surgery
This article is more than 11 years old.
Gov. Deval Patrick will undergo hip replacement surgery next month.
A spokesman for the governor says the 53-year-old Democrat needs the surgery to address consistent pain from arthritis as well as a longtime pre-existing injury. Patrick was hurt in a truck accident more than 30 years ago while working on a United Nations youth training project in the Darfur region of Sudan.
Dr. Harry Rubash will replace the governor's left hip Sept. 1 at Massachusetts General Hospital. Patrick is expected to spend about four days in the hospital after the surgery, although he will resume official duties 48 hours after the operation.
Lt. Gov. Tim Murray will deal with any time-sensitive matters that emerge while Patrick recuperates.
Related Links:
This program aired on August 5, 2009. The audio for this program is not available.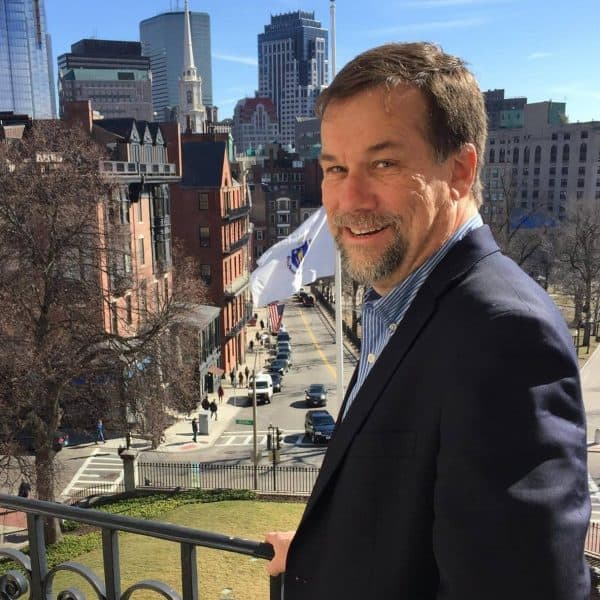 Steve Brown Senior Reporter/Anchor
Steve Brown is a veteran broadcast journalist who serves as WBUR's senior State House reporter.