So-So Night For Viewing Meteor Shower
This article is more than 11 years old.
Not the greatest conditions Tuesday night for viewing what stargazers say is the best meteor shower of the year. Hazy skies, coupled with a bright moon mean the Perseid meteor shower will be a bit lackluster.
WCVB meteorologist Harvey Leonard said New Englanders might still be able to catch part of the celestial show.
"Perhaps around or just after midnight might be the best time to look," Leonard said. "You'll still be able to see some, and the moon, which will already be up, will still be pretty low in the eastern horizon, so it won't be adding too much light to the night sky."
While the visible meteorites will be seen across the sky, it would be best to focus your gaze on the northeast, since they seem to emanate from the constellation Perseus.
It's also suggested stargazers use ample insect repellant to make watching the Perseids more bearable.
This program aired on August 11, 2009. The audio for this program is not available.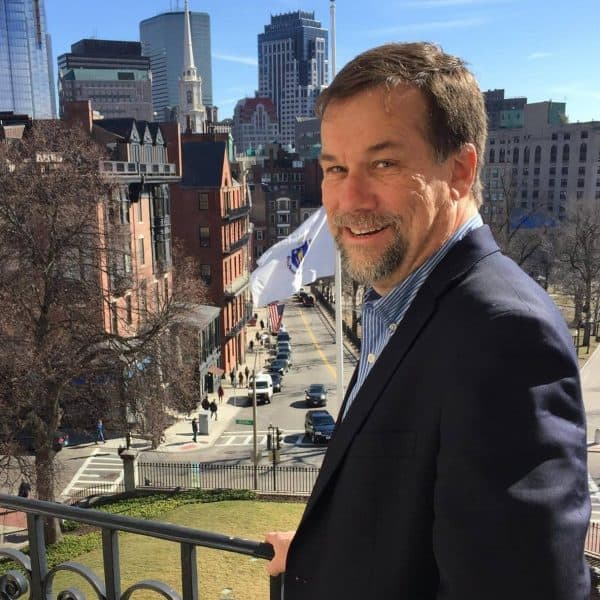 Steve Brown Senior Reporter/Anchor
Steve Brown is a veteran broadcast journalist who serves as WBUR's senior State House reporter.