Patrick Administration To Brief Lawmakers On Stimulus Spending
This article is more than 11 years old.
Beacon Hill lawmakers will get an update from members of the Patrick administration on Thursday regarding the distribution of federal stimulus funds in the Bay State.
The legislature's Joint Committee on Federal Stimulus Oversight will be hearing from Administration and Finance Secretary Leslie Kirwan and Director of the Office of Infrastructure Investment Jeffrey Simon about the status of stimulus projects and the jobs that have been created so far.
They are expected to tell the committee that the American Recovery and Reinvestment funds have allowed the state to protect core services during tough economic times and, while budget cuts and tax increases have been necessary, the cuts would have been more severe had the stimulus funds not been available.
Since the beginning of the year, Massachusetts has been awarded $3.3 billion in stimulus funds. The state has spent $1.5 billion on transportation projects, clean energy, health and human services and education.
This program aired on August 12, 2009. The audio for this program is not available.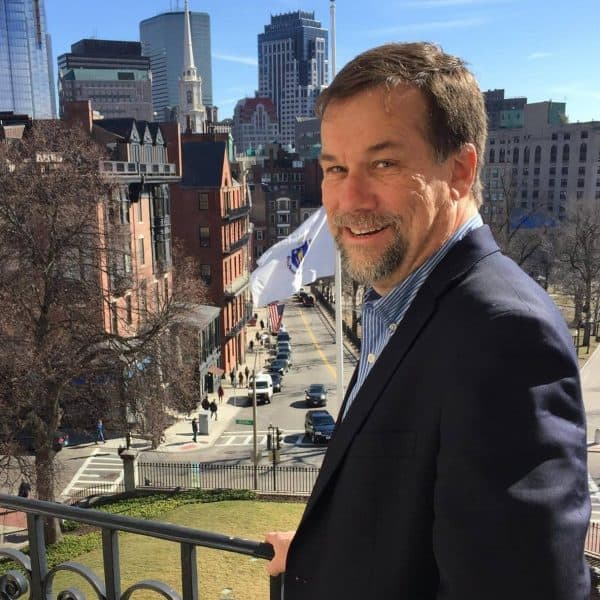 Steve Brown Senior Reporter/Anchor
Steve Brown is a veteran broadcast journalist who serves as WBUR's senior State House reporter.