Traffic, Weather Won't Cooperate For Kennedy Funeral
This article is more than 11 years old.
A visit from President Obama and the funeral for Sen. Edward M. Kennedy are expected to cause major traffic delays around the city — and the tropical storm weather won't help either.
The Copley Square portion of exit 22 on the Massachusetts Turnpike will be closed 8:30 p.m. Friday and remain closed until 1:30 p.m. Saturday. The Boston Transportation Department is also urging drivers to avoid Tremont Street from Copley Square to Columbus Avenue as workers prepare the area for the funeral.
Tropical Storm Danny is expected to bring high winds, heavy rain and relatively cold temperatures to eastern Massachusetts.
The president is cutting his Martha's Vineyard vacation short so he can deliver the eulogy at Sen. Kennedy's funeral Saturday morning. (View a complete schedule of services.)
Boston Police Superintendent Dan Linsky said several streets in the area of the Basilica of Our Lady of Perpetual Help in Mission Hill are expected to be closed for the funeral.
"Other streets in the area could be closed temporarily on a rolling basis to accommodate the movements of dignitaries in and around the city," Linsky said. "Commuters in the area should expect delays and chose an alternative route if possible."
Tremont Street will be closed on Saturday from Columbus Avenue to Huntington Avenue. Part of St. Alphonsus Street will also be closed on Saturday.
This program aired on August 28, 2009. The audio for this program is not available.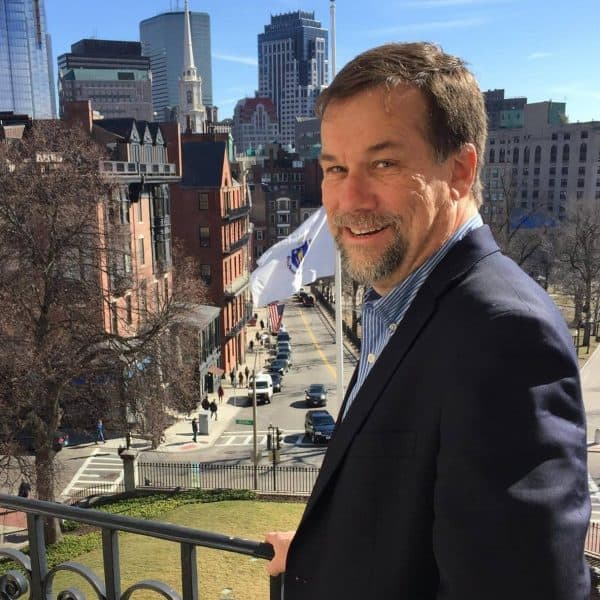 Steve Brown Senior Reporter/Anchor
Steve Brown is a veteran broadcast journalist who serves as WBUR's senior State House reporter.