Senate Appointment Trivia: Who Was Last Appointed From Mass?
This article is more than 10 years old.
Who was the last person appointed U.S. senator from Massachusetts?
You might say Benjamin A. Smith, John F. Kennedy's Harvard roommate who famously kept the "Kennedy Seat" warm until the president's youngest brother, the late Edward M. Kennedy, was old enough to be constitutionally eligible to occupy the seat.
Wrong.
The correct answer is John Kerry, now the senior U.S. senator from Massachusetts. Kerry was overwhelmingly elected in 1984, beating Republican businessman Ray Shamie, to succeed the ailing Sen. Paul Tsongas, who did not seek re-election.
Here's where the appointment comes in.
In January 1985, on the final day of his term, Tsongas tendered his resignation, leaving a one-day vacancy. Gov. Michael S. Dukakis appointed Kerry to serve out the remainder of the term, giving Kerry seniority over the six other freshmen senators who assumed their offices the following day.
Seniority is much sought after on Capitol Hill, as more senior senators get preference in office selection and committee assignments.
This program aired on September 1, 2009. The audio for this program is not available.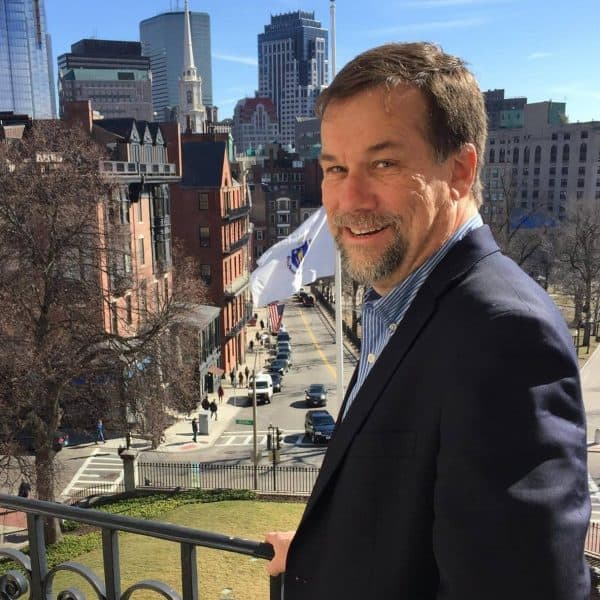 Steve Brown Senior Reporter/Anchor
Steve Brown is a veteran broadcast journalist who serves as WBUR's senior State House reporter.