Mass. Announces Gains In MCAS Scores
This article is more than 10 years old.
Massachusetts education officials are praising the latest MCAS results, which show an increase in the percentage of students passing the high-stakes exam.
SUMMARY: Spring 2009 MCAS Test Results
Last year, there was concern test scores at the elementary- and middle-school levels were flat. But this year's results show across the board increases in student performance.
State Education Commissioner Mitchell Chester said they are seeing very strong results at the high-school level.
"Eighty-three percent of the class of 2011, which are last year's tenth graders, have already passed all three of the tests," Chester said. "They have to pass tests in English language, arts, mathematics, and science /technology, engineering in order to graduate."
Still, only 64 percent of this year's seniors have passed all parts of the exam.
Officials say that, while the achievement gap still exists, there was some closing of the gap, with tenth grade students in all groups showing gains.
The 17  percent of the incoming juniors who have failed the test have two years to bring their scores to a passing level in order to earn a high-school diploma. Ninety percent of the incoming seniors have met the minimum MCAS requirements.
Math scores for middle-school students are still a concern. There was improvement, but fewer than half of all middle-school students statewide scored proficient in math.
This program aired on September 2, 2009. The audio for this program is not available.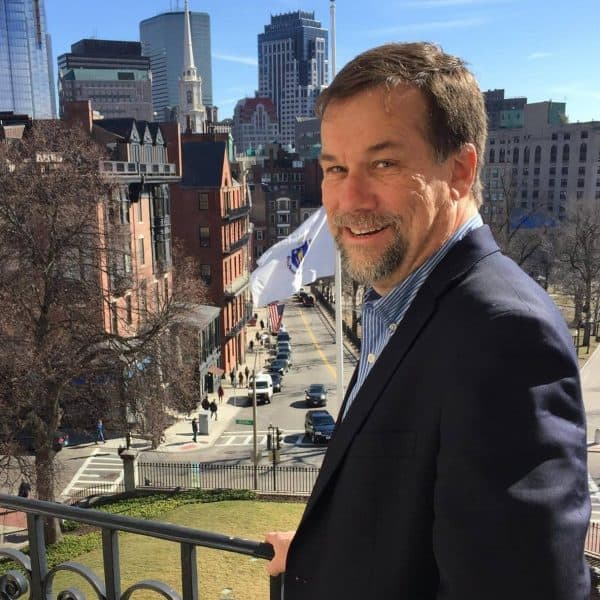 Steve Brown Senior Reporter/Anchor
Steve Brown is a veteran broadcast journalist who serves as WBUR's senior State House reporter.