Gloucester Looks For Long-Range Fix To Water Problem
This article is more than 10 years old.
Thursday marks Day 14 of a boil-water order in Gloucester, and the latest round of water testing isn't expected back until Thursday night or Friday.
As the city tries to deal with the immediate problem, Gloucester's legislative delegation is looking at a more long-range fix.
State Sen. Bruce Tarr and Rep. Ann-Margaret Ferrante have asked the state Department of Environmental Protection to make sure DEP personnel are available as Gloucester tries to develop a solution.
Tarr acknowledged the problem is intensified by the fact that communities, including Gloucester, are in the midst of tight economic times.
"There is certainly going to be a financial burden related to solving that problem," Tarr said, "and that's an area in which I look forward to working with the mayor, with our congressman John Tierney, with our U.S. Sen. John Kerry, to be able to find federal and state assistance, if it's available."
Tarr said he has sponsored legislation to require an examination of aging water systems on a state-wide basis, in order to create an investment plan that will help cities and towns in advance of having an actual problem.
This program aired on September 3, 2009. The audio for this program is not available.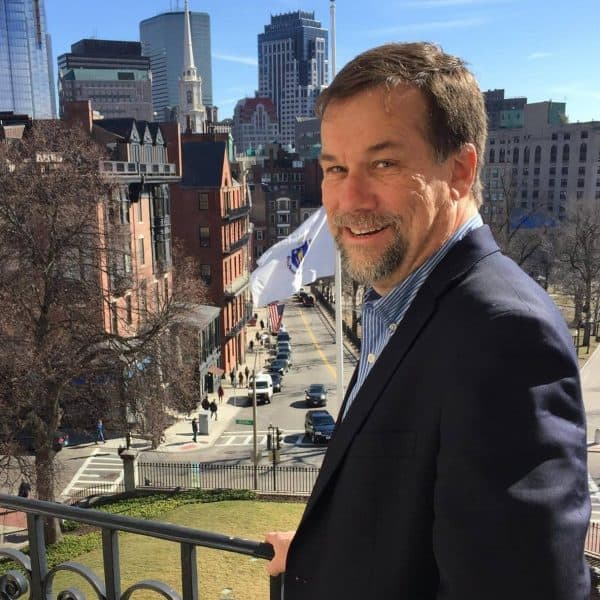 Steve Brown Senior Reporter/Anchor
Steve Brown is a veteran broadcast journalist who serves as WBUR's senior State House reporter.