Mass. Reaches Settlement With Madoff Feeder Fund
This article is more than 10 years old.
Massachusetts has settled with Connecticut hedge fund Fairfield Greenwich for losing money from Massachusetts investors in Bernard Madoff's Ponzi scheme.
Secretary of State William F. Galvin said the deal was struck Tuesday, less than 24 hours before Fairfield Greenwich was supposed to appear at a state hearing.
The so-called Madoff feeder fund has agreed to pay a $500,000 fine. And it has agreed to pay back the handful of Massachusetts investors who lost money through Fairfield Greenwich when the Ponzi scheme collapsed. The investors will get back about $8 million — the amount they invested, not the amount they thought they had earned.
Galvin said it should "become the template" for similar deals with Connecticut, New York and other states with victims.
The settlement that Galvin's office negotiated falls short of assigning fault. Fairfield Greenwich is not admitting any wrongdoing, which would given the rest of its investors more legal footing to sue for damages. The hedge fund maintains that it was fooled by Madoff. It says in a statement that the "goal was to resolve the Massachusetts action in order to avoid drawn-out hearings and significant legal bills, so that the firm could focus its time and resources on other legal claims involving many more investors."
This program aired on September 8, 2009. The audio for this program is not available.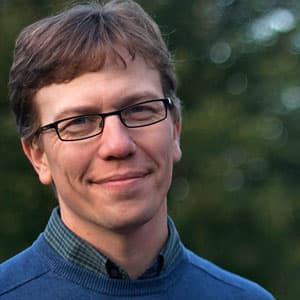 Curt Nickisch Business & Technology Reporter
Curt Nickisch was formerly WBUR's business and technology reporter.