Mass. Lawmakers To Hold Hearing On Interim Senate Appointment
This article is more than 10 years old.
Massachusetts lawmakers will hold a hearing Wednesday on a bill giving Gov. Deval Patrick the ability to make an interim appointment to fill the vacancy in the U.S. Senate caused by the death of Edward M. Kennedy.
Supporters are expected to pack the hearing, which is being held in Gardner Auditorium at the State House, a venue that can accommodate several hundred people.
WBUR's Steve Brown will be live blogging the proceedings from the State House.
[coveritlive]630655186e[/coveritlive]
Sen. John Kerry is likely to urge lawmakers to approve the bill that would allow the governor to appoint an interim U.S. senator until a Jan. 19 special election. Kerry and other supporters argue that the state needs representation in the Senate now, and cannot wait until the special election.
But several Republicans say the move is a power grab by the majority party to restore to a Democratic governor the authority they took from Republican Gov. Mitt Romney five years ago — ironically, when Sen. Kerry was running for president.
This program aired on September 9, 2009. The audio for this program is not available.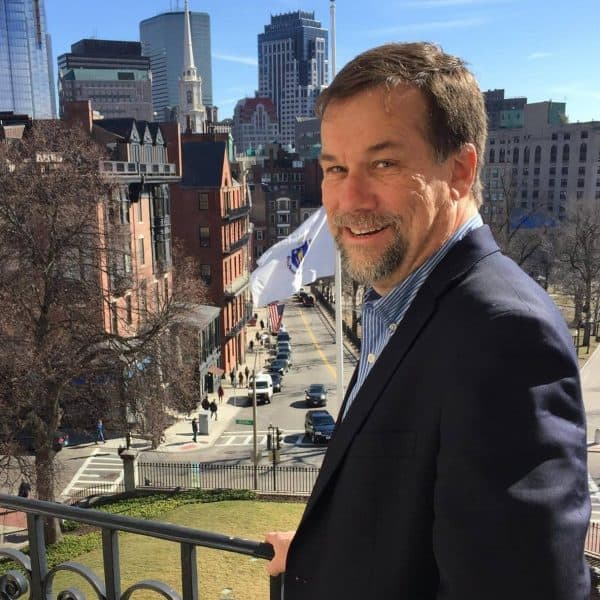 Steve Brown Senior Reporter/Anchor
Steve Brown is a veteran broadcast journalist who serves as WBUR's senior State House reporter.