Andrew Card Decides Against Senate Race
This article is more than 11 years old.
Former Bush White House Chief of Staff Andrew Card has opted not to run for the Republican nomination for the U.S. Senate seat left vacant by the death of Edward Kennedy.
Card said in a written statement Friday night that he made the decision after careful consideration.
"The decision is what I believe to be in the best interest of my family," said Card. "Now is not the right time for me to enter a political race," he added.
Card's wife recently accepted a new job as a minister at a McLean, Virginia church.
Card said in the statement he intends to support state senator Scott Brown of Wrentham. Brown has given strong indications he may enter the race, but had said he would not run if Card became a candidate.
Card served in the White House under President George W. Bush during some of the administration's toughest moments including the decision to go to war in Iraq.
He is perhaps best remembered as the White House aide who whispered in President Bush's ear on Sept. 11, 2001 that a second plane had struck the World Trade Center and that America was under attack.
Card also served in the Reagan administration and as Transportation Secretary under the first President Bush.
This program aired on September 11, 2009. The audio for this program is not available.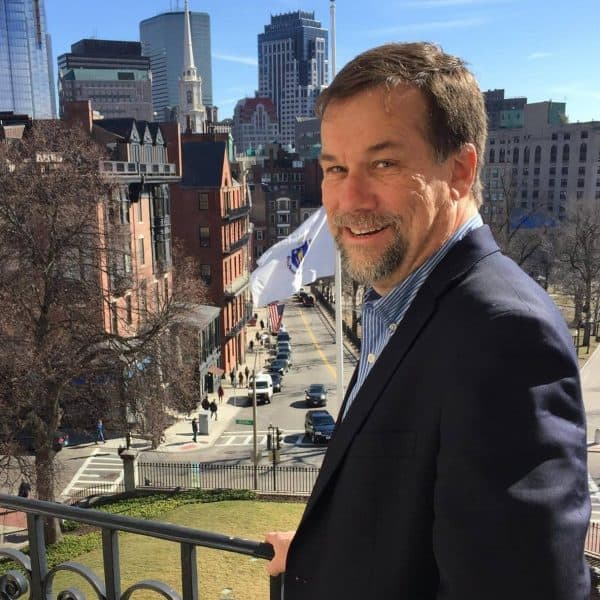 Steve Brown Senior Reporter/Anchor
Steve Brown is a veteran broadcast journalist who serves as WBUR's senior State House reporter.