Mass. Senate To Debate Kennedy Succession Bill
This article is more than 10 years old.
The Massachusetts Senate is considering a measure that would let Gov. Deval Patrick appoint an interim U.S. senator.
State Sen. Richard Tisei said he will lay down the bill on the table Monday afternoon, which would stall it. He said that would give voters another day to call their senators.
"The vote is pretty close in the Senate, maybe only separated by one to three votes," Tisei said. "So if the vote is that close, there certainly are a lot of senators who may be wavering."
Tisei said some Democrats are voting for the bill because of pressure from the party, including phone calls from the Obama administration, even though they disagree with it.
"An awful lot of them don't support it, and even the ones that do are kind of holding their nose because they know it's a bad vote," Tisei said.
Senate President Therese Murray's office did not return calls for comment.
This program aired on September 21, 2009. The audio for this program is not available.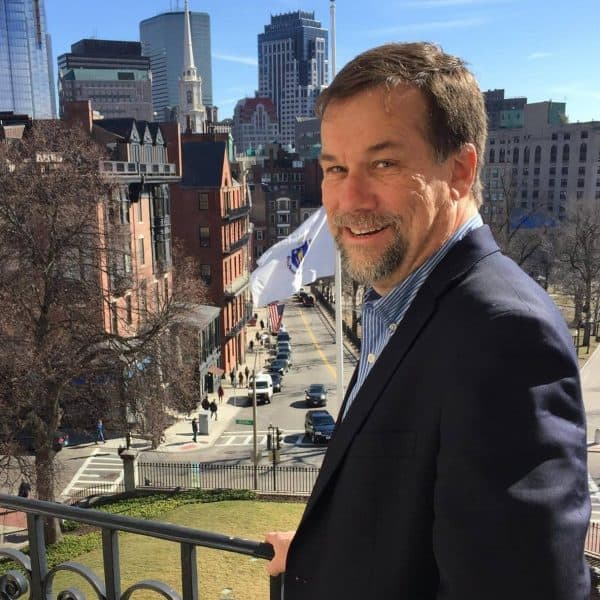 Steve Brown Senior Reporter/Anchor
Steve Brown is a veteran broadcast journalist who serves as WBUR's senior State House reporter.