Mass. Senate Debates Kennedy Successor Bill
This article is more than 10 years old.
The Massachusetts Senate has begun debating a bill to give the governor the ability to appoint an interim U.S. senator to serve until after a special election for a permanent replacement can be held.
The Senate was gaveled to order shortly after 11 a.m. and promptly recessed, subject to the call of the chair. Senate Democrats then went into a closed-door caucus.
The appointment bill is the first item on the Senate calendar, and Republicans have indicated they will allow debate to get underway. The five Republicans in the 40-member Senate had been using parliamentary maneuvers to postpone debate for a few days.
Once debate gets underway, the senators will consider four amendments to the proposal. Three of the amendments set a date for the law to take effect after the Jan. 19, 2010, special election to fill the vacancy created by the death of Sen. Edward M. Kennedy.
Delaying the effective date would mean Gov. Deval Patrick would not be able to fill this particular vacancy.
A fourth amendment requires all communications between the appointee candidates and the governor's office to be subject to the state's public records laws.
Sources indicate there are enough votes in the Senate to pass the bill, although it will be closer than the 95-58 margin last week in the House of Representatives.
This program aired on September 22, 2009. The audio for this program is not available.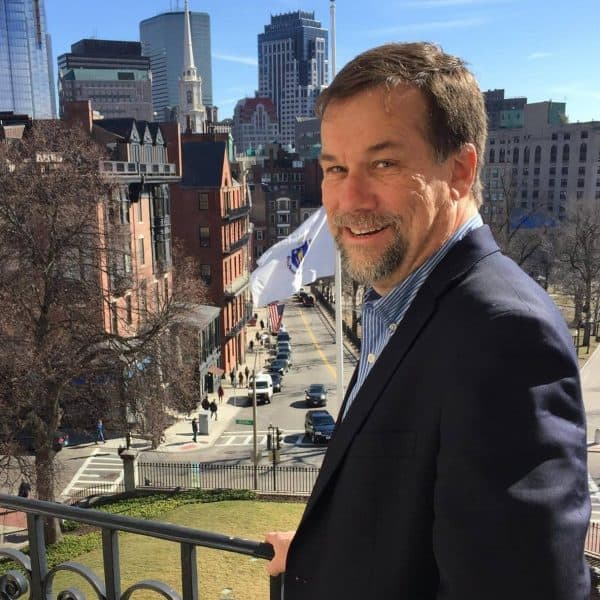 Steve Brown Senior Reporter/Anchor
Steve Brown is a veteran broadcast journalist who serves as WBUR's senior State House reporter.