Hyatt Promises Jobs To Fired Boston Employees
This article is more than 10 years old.
Hyatt is promising jobs to all 98 of the housekeepers fired from its three Boston-area hotels. But not their old jobs.
The company said it has secured employment through United Service Companies, a staffing solutions firm. The workers' previous pay rate at Hyatt would be guaranteed through the end of next year. Hyatt would also continue paying health benefits through March.
EARLIER REPORTS:
"We are committed to supporting our associates," said Phil Stamm, general manager of the Hyatt Regency Boston. "Especially those who are negatively affected by the difficult business decisions we've been forced to make in this incredibly difficult business environment."
But a spokesperson for the discharged housekeepers called the promise a smokescreen. Janice Loux said the housekeepers were treated unfairly and deserve to get their old jobs back.
"Hyatt forced these women to train their replacements and then lied to them about it," Loux said in a statement. "These jobs still exist. Hyatt has simply replaced these women with workers making half the wage for twice the work and no benefits."
Hyatt said it had spoken to Gov. Deval Patrick about its offer. The governor had threatened a state government boycott of Hyatt unless the workers were reinstated.
In a statement Friday evening, the governor's press secretary, Kyle Sullivan, called Hyatt's promise a "proposal" and said Patrick is reviewing it.
This program aired on September 25, 2009. The audio for this program is not available.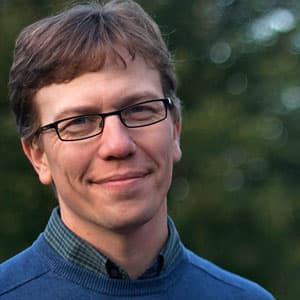 Curt Nickisch Business & Technology Reporter
Curt Nickisch was formerly WBUR's business and technology reporter.