Mass. Unemployment At Highest Level Since 1976
This article is more than 10 years old.
The Massachusetts unemployment rate rose to 9.3 percent in September, from 9.1 percent in August, reaching its highest point since 1976.
The state lost another 9,200 jobs in September, more than the month before, according to figures released Thursday by the Executive Office of Labor and Workforce Development.
Alan Clayton-Matthews, an economist at Northeastern University, said the worsening numbers indicate that the state economy is still getting worse. "I don't think we ever left that recession," Clayton-Matthews said. "I don't think we've bottomed out yet."
Employment fell in several sectors of the economy, with the largest decline being 5,800 jobs in the leisure and hospitality industry.
Employment was also down in manufacturing, construction and government. The professional, scientific and business services sector lost 200 jobs in September after gaining more than 3,000 jobs over the previous two months.
Suzanne Bump, secretary of the Massachusetts Executive Office of Labor and Workforce Development, said the scale of job losses was expected.
About 230,000 Massachusetts residents are collecting unemployment income, and 16,000 have exhausted those benefits, Bump said, and there are probably 50,000 jobless who are not eligible for unemployment benefits.
"A conservative figure would be about 300,000 people who would like to be employed but are not," she said.
That number is projected to increase into 2010. But some recent trends could lead to job growth, Bump said. Those trends include improvements in the housing market, and additional economic activity spurred by stimulus money.
"We just need to keep nurturing those positive things," Bump said.
The jobless rate in the state remains a half point lower than the national average, which rose from 9.7 to 9.8 percent last month.
The unemployment rate in Massachusetts was 5.3 percent at this time last year.
This program aired on October 15, 2009. The audio for this program is not available.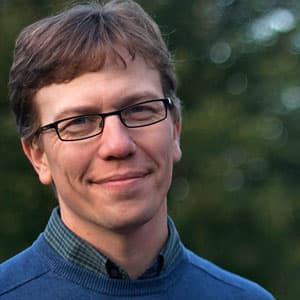 Curt Nickisch Business & Technology Reporter
Curt Nickisch was formerly WBUR's business and technology reporter.