Senate Hopefuls Say They'll Meet Signature Deadline
This article is more than 10 years old.
All of the major candidates for Massachusetts' open Senate seat say they're meeting Tuesday's deadline to turn in enough signatures to get on the ballot. The competing candidates are touting their respective canvassing efforts in a bid to drum up support.
It may seem like a formality, but gathering and certifying 10,000 signatures is a practical test for any campaign.
State Attorney General and Democrat Martha Coakley was proud to turn her signatures in first. "It says a lot about our ground organization," Coakley said, "and the volunteer organization we put together."
Congressman Michael Capuano and businessman Steve Pagliuca, both Democrats, each hired outside firms to collect signatures. A short campaign and complex certification rules make paying for signature collection a safe move.
City Year founder Alan Khazei also paid, using the hired program to supplement a "strong citizen-led and citizen-energized, volunteer-based petition-gathering campaign," according to campaign spokesperson Dave Jacobson.
However, Republican state Sen. Scott Brown relied solely on volunteers statewide.  "Grassroots does not mean paying for signatures," Brown said. "It means people get out there and gather signatures for you."
Canton Selectman and Republican Bob Burr, unable to meet the threshold, dropped out of the race.
This program aired on October 20, 2009. The audio for this program is not available.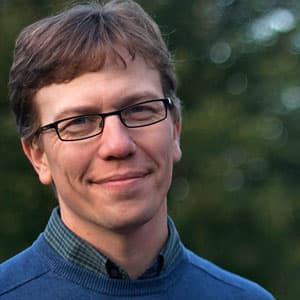 Curt Nickisch Business & Technology Reporter
Curt Nickisch was formerly WBUR's business and technology reporter.