Hospitals Still Worried About Revamping Pay System
This article is more than 11 years old.
Lynn Nicholas, FACHE, President & CEO of the Massachusetts Hospital Association says serious concerns remain when it comes to revamping the current payment system to providers:
Since the Massachusetts Special Commission on the Health Care Payment System issued its recommendations over the summer, there has been a lot of pressure to act on the proposals, despite the fact that the Commission made its recommendations purposefully broad. I sat on the Special Commission and the MHA Board of Trustees, a representative sample of our member hospitals and health systems, authorized me to vote for the final recommendations, but with the caveat that a number of extremely important questions that were left unanswered in the Commission's report would need to be addressed before the Commonwealth moved forward with specific plans or other implementation.
Our hospitals are now contemplating what they need to do to be successful in an environment that is not predominantly fee for service. Meanwhile, MHA is reaching out to other key stakeholders including legislative leaders and Administration officials to find common ground regarding workable efforts to move the reform effort forward. MHA released a white paper a few weeks ago that outlined providers' most serious concerns about implementing payment reform; we'll be issuing several additional papers on these "foundational" issues and suggestions for how best to resolve them over the course of the next month.
We should not let "the perfect be the enemy of the good," as we advance toward healthcare payment reform. But neither should we ignore the complex and difficult realities we face, or gloss over the compromises that everyone will need to make in order for reform to truly succeed.
This program aired on November 20, 2009. The audio for this program is not available.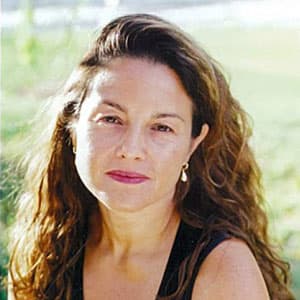 Rachel Zimmerman Health Reporter
Rachel Zimmerman previously reported on health and the intersection of health and business for Bostonomix.