Boston University Gets $8.5M To Fight Infant Mortality In Africa
This article is more than 11 years old.
Boston University has received an $8.5 million grant in an attempt to fight infant mortality in developing countries.
The Bill and Melinda Gates Foundation awarded the four-year grant to BU's Center for Global Health and Development. The money will support a large-scale neo-natal trial in the African nation of Zambia.
Center Director Jonathan Simon said one of the major causes of death in children in the first 28 days of life is due to infection in the umbilical cord.
"What we are trying to do is is identify inexpensive, easily applied approaches that mothers can improve the quality of their cord care," Simon said.
More than 28,000 Zambian women will participate in the study.
This program aired on December 7, 2009. The audio for this program is not available.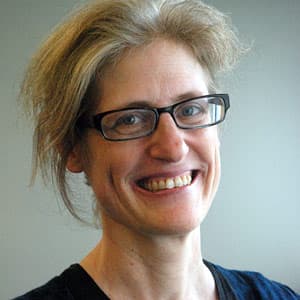 Sharon Brody News Anchor
Sharon Brody is the voice of WBUR's weekend mornings. On Saturdays and Sundays, she anchors the news for Weekend Edition and other popular programs.