Property Taxes Going Up In Boston
This article is more than 11 years old.
Boston homeowners might think of it as insult on top of injury: After seeing their home values go down, their property taxes are going up.
The city government is raising property taxes next year by the maximum allowed under state law. Under the new rates, the average single-family homeowner in Boston will have to pay another $173.
Ron Rakow runs Boston's assessment office and said the city didn't really have another option. "Unfortunately our city's in the situation where many of our other revenues — primarily state aid — have declined substantially over the last few years," he said. "So, as a result, we really have little choice but to tax to the maximum amount allowed under Proposition 2 1/2."
The rate increase will bring an extra $35 million into city coffers. Taxes for commercial real estate are also going up by 2.5 percent, just like residential properties.
This program aired on December 10, 2009. The audio for this program is not available.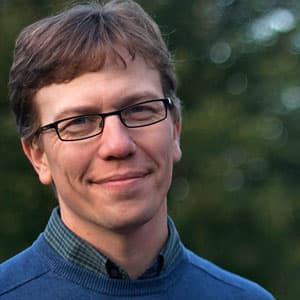 Curt Nickisch Business & Technology Reporter
Curt Nickisch was formerly WBUR's business and technology reporter.