Fiscal Watchdog Warns Of Huge State Budget Deficit
This article is more than 11 years old.
A renewed warning from an independent fiscal watchdog: Despite attempts to bring the budget into balance, Massachusetts is still facing a huge financial shortfall.
The Massachusetts Taxpayers Foundation bulletin, titled "State Fiscal Crisis – No End in Sight" (PDF), claims the state is still facing a $300 to $500 million deficit in the current fiscal year, even though the governor and Legislature just began implementing $484 million in cuts.
The report further projects next fiscal year's shortfall at around $3 billion.
"The implications are getting more and more serious in terms of basic services whether it's local schools, fire and police or human service programs or health care or public higher education," said MTF Executive Director Michael Widmer.
Widmer said the state has relied too much on "one-time" revenues, including reserve funds and a one-time corporate tax settlement to balance this fiscal year's budget. It's important, Widmer added, for the state to act now to help close the shortfall.
"Part of what we're trying to do here is issue a warning and say (to political leaders) 'let's act more decisively now,' rather than in March or April when it's too late because we can't have budget cuts that late in the fiscal year," Widmer said.
The Patrick administration said they have successfully closed what they identified as a $600 million budget gap for this fiscal year and are working to address next year's structural budget deficit, which they also estimate to be $3 billion.
This program aired on December 10, 2009. The audio for this program is not available.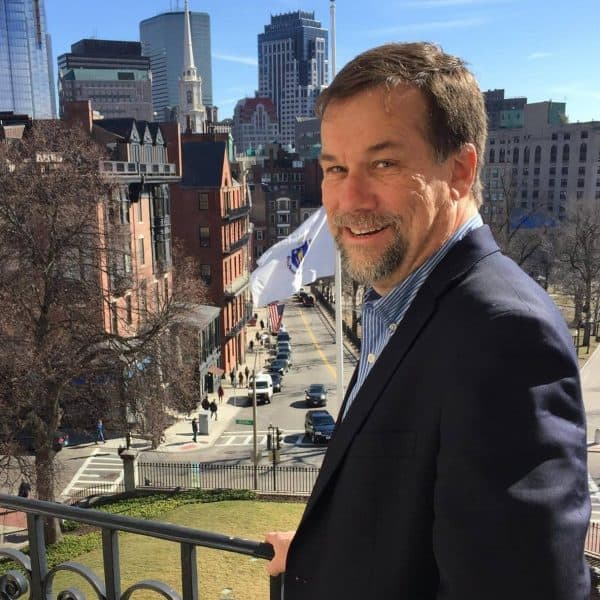 Steve Brown Senior Reporter/Anchor
Steve Brown is a veteran broadcast journalist who serves as WBUR's senior State House reporter.