Hospitals Spell Out What They Want From Payment Reform
This article is more than 11 years old.
Lynn Nichols, FACHE, President & CEO, Massachusetts Hospital Association, offers the hospital perspective on the most critical elements of payment reform:
The Massachusetts Hospital Association (MHA) recently released "Creating Accountable Care Organizations in Massachusetts: Key Issues for the Commonwealth to Address," the second report in our six-part series on healthcare payment reform. The new report outlines goals and recommends strategies the state can adopt to facilitate successful formation and operation of ACOs in Massachusetts. Our strategic recommendations include:
· Providing adequate and appropriate payment for services
· Aligning payment methods across payers
· Ensuring appropriate and efficient quality measurement
· Facilitating the formation of successful Accountable Care Organizations
· Addressing key transition issues
Bay State hospitals are proud to be taking a leadership role in moving the state's healthcare reform efforts forward. A shift to ACOs could result in major improvements in care delivery and efficiency across the Commonwealth. But just changing the model without careful and thoughtful planning would threaten the entire reform process.
Our hospitals care for our residents when they need it most, and they also drive 15 percent of the state's economy. The consequences of poor execution are enormous. These changes deserve to be done right, and we believe that Massachusetts policy makers and stakeholders are committed to taking the time and to working collaboratively so that reform can succeed.
This latest MHA report provides concrete ideas for our state government leaders and policymakers to consider as they work to create and build successful ACOs in Massachusetts.
This program aired on December 11, 2009. The audio for this program is not available.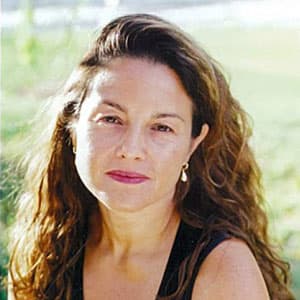 Rachel Zimmerman Health Reporter
Rachel Zimmerman previously reported on health and the intersection of health and business for Bostonomix.