House Lawmakers Turn To U.S. Attorney For DiMasi-Related Bills
This article is more than 11 years old.
Several House lawmakers are turning to the U.S. Attorney's office for more information about $378,000 of bills related to the federal corruption case against former Speaker Salvatore DiMasi.
Four Democrats — Reps William Greene, Thomas Stanley, Lida Harkins and Matthew Patrick — had been blocking action on the House floor because they wanted to have an independent audit of the charges. House Speaker Robert DeLeo had agreed to hiring a lawyer to review the charges, but the four called for an auditor appointed by Gov. Deval Patrick.
The lawmakers are sending a letter to the U.S. Attorney's office handing the DiMasi case asking whether they can get more information on what the bills were for.
Rep. Stanley said if the U.S. Attorney's office tells them the ongoing investigation would be jeopardized, he and the three other Democrats would hold off until the case is over. However, Stanley added that accountability for the House finances is still an issue the members need to address.
This program aired on December 17, 2009. The audio for this program is not available.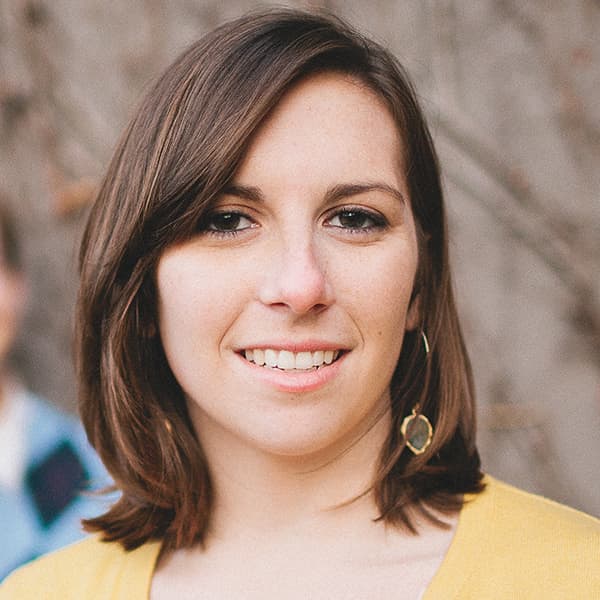 Kathleen McNerney Senior Producer / Editor, Edify
Kathleen McNerney is senior producer/editor of Edify.