Mass. Home Sales Shoot Up In November
This article is more than 9 years old.
Home sales rose sharply across Massachusetts last month, compared to a year ago.
Real-estate tracking firm The Warren Group reported sales of single-family homes shot up 59.1 percent in November, while the Massachusetts Association of Realtors reported a 63.1 percent increase. The two groups use different methods of tracking the sales.
Warren Group CEO Tim Warren said the $8,000 federal tax credit for first-time homebuyers as well as the improving economy led to such a large boost in sales.
"We've been in a slump for a long, long time," he said. "And I expect that rising sales will eventually lead to median prices that level out and then grow gradually next year."
Median sales prices for single-family homes continued to fall in November, but only by 1.3 percent according to the Warren Group and 0.7 percent according to the Massachusetts Association of Realtors.
Warren said it was one of the smallest price declines in the last two years.
This program aired on December 22, 2009. The audio for this program is not available.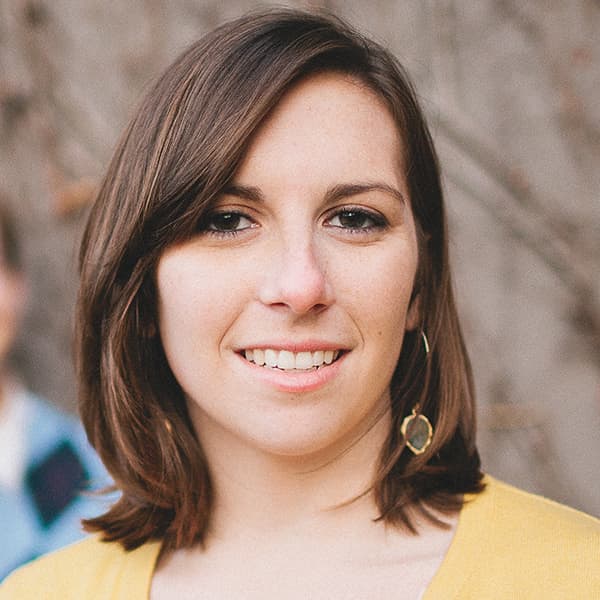 Kathleen McNerney Senior Producer / Editor, Edify
Kathleen McNerney is senior producer/editor of Edify.