Reconciling The Two Health Reform Bills
This article is more than 11 years old.
Kaiser Health News offers a round-up of how lawmakers expect to reconcile House and Senate versions of national health care reform legislation. KHN quotes a Los Angeles Times analysis of the upcoming negotiations:
"Democrats are hopeful that the momentum generated by the long-awaited Senate vote — and the high political stakes involved in finishing the job — will grease the wheels of negotiations with the House." Differences between the bills include the treatment of abortion in the bills and the presence of a public option for health insurance, which is absent from the Senate version but front and center in the House.

"Negotiators also will have to hammer out disagreements that will determine how quickly the bill takes effect, what taxes will be raised, and other items that reach deeply into every hospital, doctor's office and home medicine cabinet." White House health czar Nancy-Ann DeParle "acknowledged that many liberal House Democrats feel they already have compromised too much on the public option," but said they have signaled also that they are willing to negotiate (Hook, 12/23).
This program aired on December 24, 2009. The audio for this program is not available.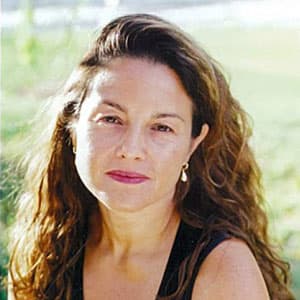 Rachel Zimmerman Health Reporter
Rachel Zimmerman previously reported on health and the intersection of health and business for Bostonomix.