Bolton Man Among Afghan Victims
This article is more than 11 years old.
Residents in the town of Bolton, Mass. are remembering one of their own who died in Afghanistan Wednesday while working for the U.S. State Department.
37-year-old Harold Brown, Jr. was among more than a half dozen Americans killed when a suicide bomber detonated himself at a military base in Afghanistan.
Bolton officials remember him as a wonderful man, and said the loss has hit his family and the 5,000 residents of the tight-knit community hard.
Bolton Police Commissioner Vincent Alfano knew the family well. Both of Brown's parents served on the Bolton police force at one time.
Alfano said Brown was an "all-American guy."
"[He was] just very, very reverent into the service of his country, just very clean cut. Just the person that, if you had a sister, you'd want her to marry him. He was just wonderful, wonderful man."
Town Administrator Don Lowe said it's a devastating loss for the entire community.
"In Bolton, people pretty much consider themselves to be extended family," said Lowe. "It's a very, very close-knit community and the entire community is really grieving very heavily right now."
Brown graduated from Nashoba Regional High School and had degrees from Mount Wachusett Community College and George Washington University.
He worked up the ranks to become a Major in the Army before working for the State Department.
Brown is survived by his wife and three children, who live outside of Washington, D.C.
This program aired on December 31, 2009. The audio for this program is not available.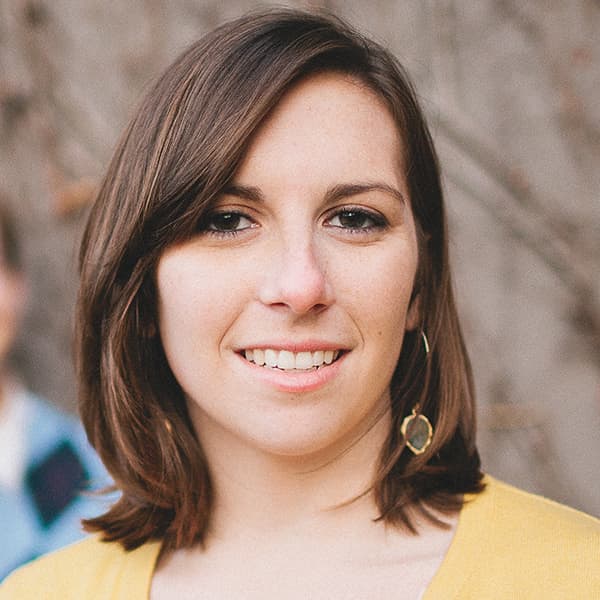 Kathleen McNerney Senior Producer / Editor, Edify
Kathleen McNerney is senior producer/editor of Edify.