After Sentencing, Fate Of Galluccio's Senate Seat Remains Unknown
This article is more than 11 years old.
Updated — It's a waiting game on Beacon Hill, as several state senators hope their colleague, Anthony Galluccio, resigns before they are forced to deal with his absence.
On Monday, the Cambridge Democrat was sentenced to a year in prison for failing alcohol tests, thereby violating his probation sanctioned after a hit-and-run accident.
If Galluccio does resign, or is expelled by the Senate, however, it is likely the political calendar will keep the seat vacant until next January.
Special elections to fill legislative vacancies during an election year are extremely rare, and all 200 legislative seats — 40 in the Senate, 160 in the House — are up for grabs this fall.
While the final election isn't until November, the nominating process gets underway next month. Nomination papers for the legislature will be made available Feb. 9 and are due back at local clerks' offices for certification by April 27. That means that if Galluccio's seat is declared vacant, a special election, if called, would take place almost simultaneously with the regular election.
Presumably, candidates interested in filling out Galluccio's term would also have to take out papers and run in the regular fall election. Special legislative elections typically take three months to complete, meaning the earliest a replacement for Galluccio could be elected would be early April, assuming his seat is declared vacant this week or next.
It will be up to Senate President Therese Murray to decide whether to call for a special election, or to leave the seat vacant.
On Monday, after Galluccio was lead from a Middlesex County courtroom in handcuffs to begin his sentence, Murray issued a brief statement in which she urged Galluccio to "consider what is in the best interest of his constituents and the Senate." Murray went on to say the Senate is expected to "take action," if necessary.
That "action" could be as severe as expulsion from the Senate, though members would prefer that Galluccio step down himself to spare them the trouble. The last time the Senate expelled a member was 1977 after Somerville's Joseph DiCarlo was convicted in federal court of extortion and conspiracy.
In late 2008, members took action against former Boston State Sen. Dianne Wilkerson after she was arrested in an FBI corruption sting. Wilkerson resigned after members unanimously voted to ask her to step down, although her resignation took place in the waning days of her expiring term.
A vote to expell a member of the Senate requires a two-thirds vote.
Galluccio was sentenced to a year in the Middlesex County House of Correction for violating his probation. Last month, Galluccio pleaded guilty to a charge of leaving the scene of an accident with personal injury. He was originally given house arrest with the ability to leave his home for church, or to vote in the Senate.
While not initially charged with drunk driving, Galluccio was ordered not to drink alcohol while on probation. A judge ruled Galluccio violated the terms of his probation after failing a sobriety test at his home.
Galluccio unsuccessfully argued that sugar alcohol in his toothpaste gave the false reading that he had been drinking.
Update: Sen. Gallucio has resigned.
This program aired on January 5, 2010. The audio for this program is not available.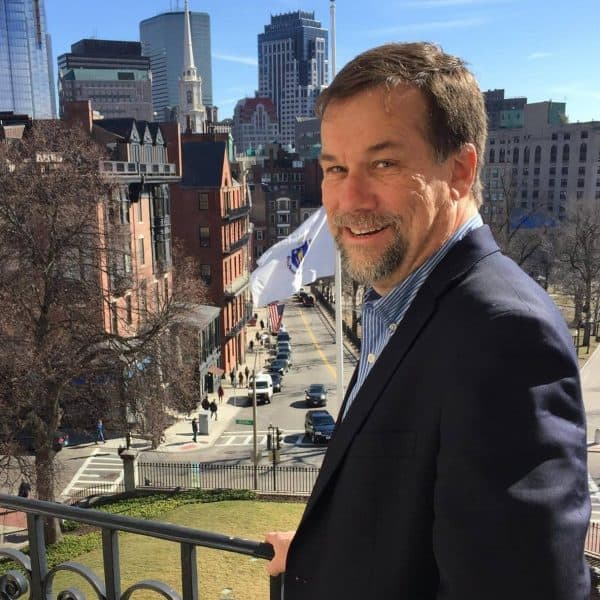 Steve Brown Senior Reporter/Anchor
Steve Brown is a veteran broadcast journalist who serves as WBUR's senior State House reporter.