Great Speech. Magic Glimpsed. Now Deliver.
This article is more than 11 years old.
On one point, at least, it's hard to disagree: President Obama knows how to give a good speech. His State of The Union address last night was punchy, eloquent and touched on the major issues confronting the administration — and the nation — in the coming years. Obama spoke of jobs (good), the bank bailout (bad, but necessary), the war (ending, but not before a ramp-up), and gays in the military (do ask, do tell — soon.)
He also spoke about health care reform, as an economic and moral necessity, and as a problem lawmakers must take on. He urged members of Congress to do something to improve the current system, and not simply "run for the hills," just because reforming the health industry is messy, complicated and politically more difficult largely due to the election of a Republican senator from Massachusetts.
Kaiser Health News aggregates reaction, and offers an illuminating comparison between Obama's State of the Union speech and his remarks on health care reform delivered to a joint session of Congress last year.
This program aired on January 28, 2010. The audio for this program is not available.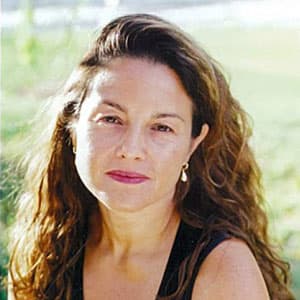 Rachel Zimmerman Health Reporter
Rachel Zimmerman previously reported on health and the intersection of health and business for Bostonomix.