Coast Guard Approves Yemen Gas Deliveries To Boston
This article is more than 10 years old.
The U.S. Coast Guard is launching new security measures for liquefied natural gas tankers from Yemen that are scheduled to come into Boston Harbor this month. Under the measures, Coast Guard crews will board each LNG tanker that arrives from Yemen before deciding whether to allow them into the harbor.
Lawmakers have raised red flags about the shipments because of Yemen's strong ties to al-Qaida. The tankers filled with the potentially explosive gas became a renewed cause for concern after al-Qaida's offshoot in Yemen allegedly plotted the Christmas Day attempt to bomb a U.S. passenger jet.
Coast Guard officials said they have been reviewing the security concerns for over a year before coming up with the new plans. "I will validate that all the security measures that were required of the ship while she was loading and in transit were carried out," said Capt. John Healey. "In addition, we'll be conducting a security loading ourselves of the vessel before we escort the vessel into port"
House Speaker Robert DeLeo said he was pleased overall with the plans, but is considering whether lawmakers need to do more. "Can I say today definitively that everything's OK and let's move forward?" he asked. "No. I still want to go out and make sure that every possible safety method has been used."
Several lawmakers and Boston Mayor Thomas Menino have been pushing for the gas to be unloaded offshore, away from dense metropolitan areas. "Ultimately I think that's where we all want to be, is having LNG offloaded offshore," said House Public Safety Committee Chairman Michael Costello. "But that can't happen overnight."
In a statement, the mayor said he was disappointed by the decision and urged federal officials to step in and limit or eliminate tankers traveling through Boston Harbor. "It is unreasonable and unsafe to continually put the interests of large corporations ahead of the security of Boston-area residents and it is time to solve this problem once and for all," Menino said.
Unloading liquefied natural gas offshore requires boats built to turn the liquid into vapor in order to pump it through underwater pipes leading to the shore. But some environmentalists oppose such facilities because they use millions of gallons of water a day to vaporize the liquefied gas.
This program aired on February 2, 2010. The audio for this program is not available.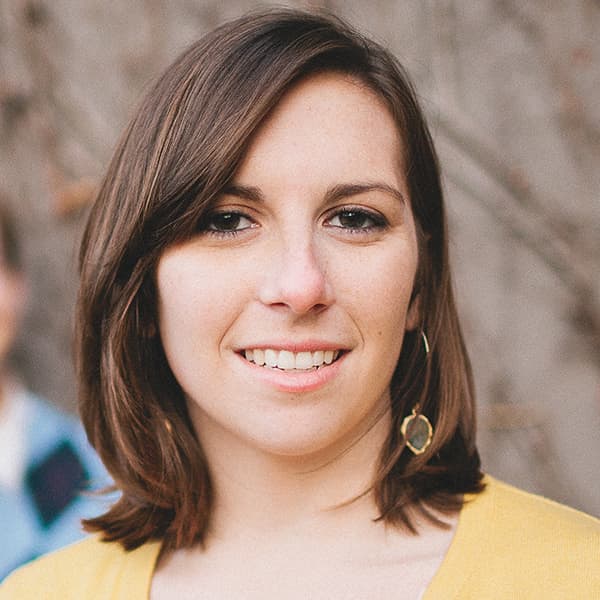 Kathleen McNerney Senior Producer / Editor, Edify
Kathleen McNerney is senior producer/editor of Edify.