Menino Launches Campaign Against Cyberbullying
This article is more than 10 years old.
Mayor Thomas Menino is launching a new campaign to warn young people, their parents and school officials about the dangers of cyberbullying. The mayor is announcing a tip line for youths to report bullying, and said the city is working with social networking sites to see what they can do to curb bullying online.
"Bullying in the past was about calling somebody a name or making fun of them because they had different color of their skin (or) they had a language barrier," Menino said. "But today it's much different," he said of the new forms of harassment that occur in online communities like Facebook, MySpace and Twitter.
The mayor is planning to meet with parents and teachers on the issue, and said he will send a letter to school officials about how to prevent students from bullying each other. He also said he is arranging meetings with company officials from popular social networking sites to find ways they can collaborate to combat such behaviors.
"Some of these kids don't understand what they're doing when they put (this) information on the Facebook or Twitter, or whatever it may be," he said. "We just want to educate them on some of the responsibility they may have to make sure young teenagers do not use (the sites) to cause harm to other individuals."
Menino said bullying has not been a major problem in Boston public schools, but he wants to be "ahead of the curve." Several recent cases of school bullying have brought attention to the issue, including the suicide of a 15-year-old South Hadley girl who had allegedly been harassed by her classmates online and through text messages.
Menino said the Boston school superintendent is developing a new policy on cyberbullying, which he expected could be rolled out in the next few weeks.
This program aired on February 12, 2010. The audio for this program is not available.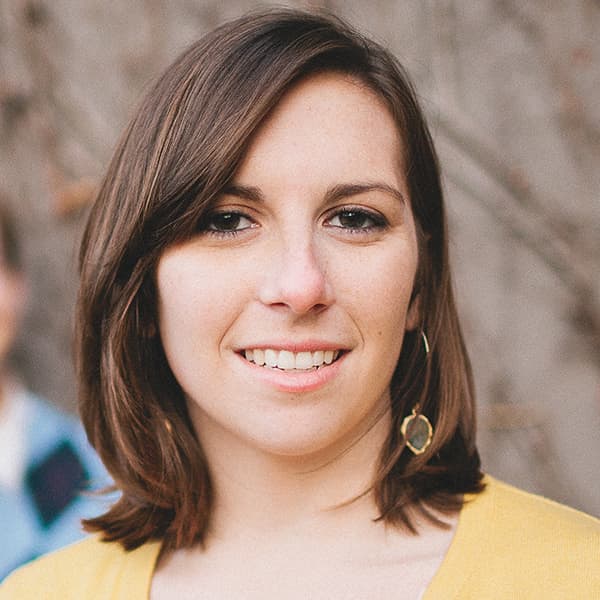 Kathleen McNerney Senior Producer / Editor, Edify
Kathleen McNerney is senior producer/editor of Edify.