Federal Tax Credit Juices Mass. Home Sales
This article is more than 10 years old.
The median price of a single-family home in Massachusetts shot up 14.1 percent in January, compared to the same month in 2009, according to the latest figures from the Massachusetts Association of Realtors.
Kevin Sears, the association's president and a Springfield realtor, said it is a good sign that demand is picking up at what is normally a slow time for the market.
"When you're at a low point, it's certainly a whole lot easier to climb back up out of that," Sears said. "And that's what we've seen. We've seen confidence return in the market, a little bit of stability."
Sears predicted that home sales will be good through the spring, and hopes the market keeps its momentum after that.
But other analysts questioned whether that will happen. Vincent Valvo, from The Warren Group, a Boston-based real estate tracking firm, said much of January's surge in demand stems from the federal home-buyer tax credit, which is due to expire soon.
"Literally, people are being paid to go buy homes right now," Valvo said.
To qualify for the potential tax credit, homes must be under agreement by the end of April and closed on by the end of June.
The Warren Group said the median single-family home price rose 9.6 percent over the year, to about $285,000. The tracking firm and the realtor association use different calculation methods, but both reported that it was the second consecutive month of increasing prices.
Both groups also reported a double-digit jump in condominium prices. However, Boston realtor John Ford said condo prices were skewed upward by two new luxury condo projects that came on the market late last year.
"Although these numbers look positive — I'm happy to read them as a broker — I do see read flags ahead," Ford said. Besides the tax credit going away, Ford worries that interest rates will rise at the end of March when the federal government starts withdrawing its support of troubled mortgage-backed securities.
Another big open question is whether the economy will recover enough to help the Massachusetts housing market keep improving after the tax credit expires.
This program aired on February 23, 2010. The audio for this program is not available.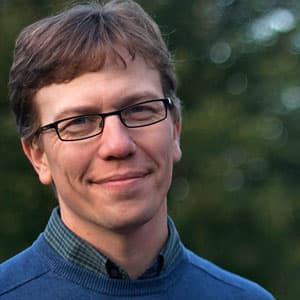 Curt Nickisch Business & Technology Reporter
Curt Nickisch was formerly WBUR's business and technology reporter.