This article is more than 11 years old.
As a parent, nothing is worse than contemplating the death of your child. But a new study by Boston researchers does just that, examining the question of whether it might be more humane to choose an early death for a child facing terminal cancer, rather than a slightly longer life riddled with pain and suffering. Indeed, the study found that in retrospect, some parents wished they had hastened their child's death in order to avoid the pain associated with end-stage illness.
Both WBUR and The Boston Globe report on the study out of Dana-Farber Cancer Institute, which concludes that many parents are simply unable to engage in this sort of conversation because of deep social taboos about verbalizing such dark thoughts.
Lead author, Joanne Wolfe, MD, director of pediatric palliative care at Dana Farber and Children's Hospital Boston, tells WBUR's Sacha Pfeiffer: "If we don't enable conversation, then I can't imagine what it would be like to hold those worries inside as you're facing the end of your child's life."
This program aired on March 2, 2010. The audio for this program is not available.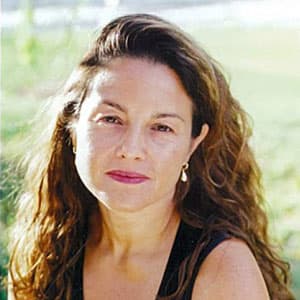 Rachel Zimmerman Health Reporter
Rachel Zimmerman previously reported on health and the intersection of health and business for Bostonomix.