Report: Maternal Mortality In U.S. Hits Crisis Levels
This article is more than 11 years old.
Amnesty International, the global human rights organization, took an unprecedented step earlier this month and issued a report that examines a critical aspect of the U.S. health care system — and its findings are troubling. The report, "Deadly Delivery: The Maternal Mortality Crisis in the U.S.A," documents a steady increase in the number of deaths, "near misses," and severe complications experienced by women during pregnancy and childbirth:
Maternal mortality ratios have actually increased from a low of 6.6 deaths per 100,000 live births in 1987 to 13.3 deaths per 100,000 live births in 2006. While some of the increase may be due to improved data collection, the fact
that maternal mortality ratios have doubled is a cause for concern.
African-American woman are at greater risk, the report says, but white women and the wealthy are not immune. Indeed, the report says, despite the fact that the U.S. spends more on health care than any other country in the world:
Women in the USA have a greater lifetime risk of dying of pregnancy-related complications than women in 40 other countries. For example, the likelihood of a woman dying in childbirth in the USA is five times greater than in Greece, four times greater than in Germany, and three times greater than in Spain. More than two women die every day in the USA from pregnancy-related causes.
Maureen Corry, executive director of Childbirth Connection, a research and advocacy group in New York (and a past CommonHealth contributor) said in a statement that the increase in maternal mortality is directly linked to greater reliance of medical interventions in maternity care:
"Primary among the many factors behind the crisis in maternity care is the simple fact that routine maternity care is not following the best evidence on what is safe and effective for women and babies. Instead, we're overusing certain interventions like c-section and elective induction, and underusing beneficial ones like smoking cessation during pregnancy and continuous support during labor, that we know lead to better outcomes."
This program aired on March 17, 2010. The audio for this program is not available.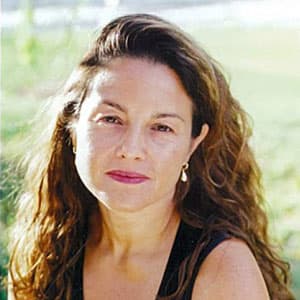 Rachel Zimmerman Health Reporter
Rachel Zimmerman previously reported on health and the intersection of health and business for Bostonomix.